Mature women all over the country complain to their OB/GYNs that their sex drive, libido, has virtually disappeared.  This is true
for both single ladies and married women.
The elusive female orgasm seems to have turned out the lights and left the building.
Now there is help for millions of younger and older women.
This help comes in the form of a remedy that has been used in Asian cultures for over 3,000 years.  Think of it as a new discovery of ancient secrets.
Now don't laugh–but it's okay if you do–it is Deer Antler.
And if you don't believe this works–think about the population of  China.
Take 2 capsules in the morning and 2 capsules in the evening for 5 days, then just 2 in the morning.  Don't exceed the suggested dosage.  See what happened to one who did: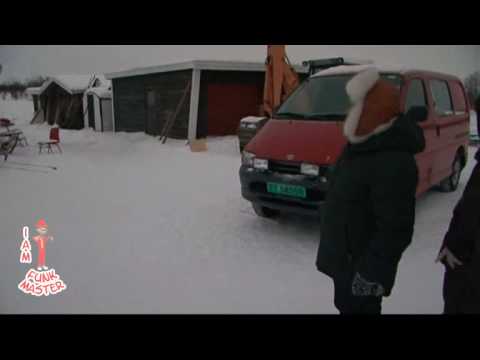 Check out the About Deer Horny page to see all of the amazing ingredients that went into this product to help you increase your sex drive and enjoy sex more than ever!
If you are a vegetarian or vegan, don't use this product.
Because deer regularly shed their antlers,  there have been no animals harmed in the production of these supplements.
The claims made about specific products on or through this website have not been evaluated by the United States Food and Drug Administration and are not intended to diagnose, treat, cure or prevent disease. The information provided on this website is for informational purposes only and is not intended as a substitute for advice from your physician or other health care professional. You should not use the information on this website for diagnosis or treatment of any health problem or other treatment. You should consult with a healthcare professional before starting any diet, exercise, or supplementation program, before taking any medication, or if you have or suspect you might have a health problem. Do not use this product if you are pregnant. The product ingredients and images displayed on this website may differ from information contained on or in current product labels and/or product packages.